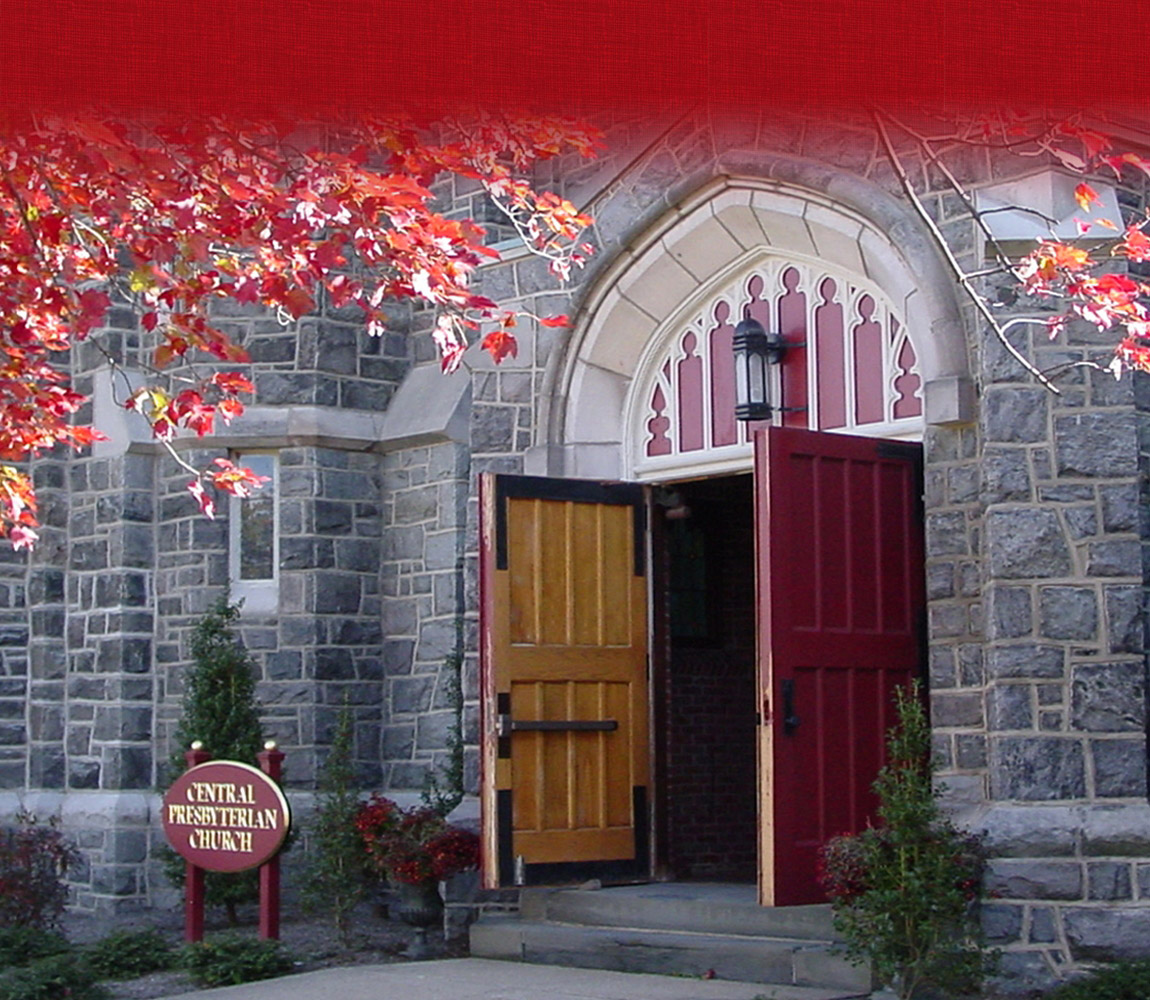 Central is worshiping in-person at 8:30 and 10am each Sunday, as well as virtually.  Scroll down for details.

OUR MISSION AT CENTRAL PRESBYTERIAN CHURCH
By God's grace and the leading of the Holy Spirit, Central Presbyterian Church seeks to
Engage one another in a transforming and worshipful relationship with Jesus Christ;
Equip disciples for Christian fellowship, growth, and service;
Extend Christ's love to the world!
What's Happening Now At Central Presbyterian Church
Upcoming Worship
We invite you to attend worship in person in the Sanctuary  at 8:30 and 10am each Sunday. Broadcasting on HTTV and live streaming are suspended during July and August.
Masks are optional within the church.
New Website for CPC Weekday Nursery School and Kindergarten
Central's school has a fresh new website!  Check it out and share it with your friends and family!
New Fundraiser for Youth Mission
Central is hosting an online auction of items to raise funds for future Youth Mission Trips. Bids are being accepted now through September 12. Winners will be notified and items may be picked up at church on Rally Day, September 18, or later. View available items here. Simply click on an item to view it and submit your bid. Thank you for your support!
Central Closet
Central Closet, Central's clothing ministry, will suspend collections for the summer, resuming in the fall.  Thank you to everyone who donated this year!

Hymn Sing Sunday
Join in Central's annual Hymn Sing on Sunday, August 28, at the 10am service.  We will fit in as many favorite hymns as possible in the service, so come sing along!

Central Presbyterian Church Weekday Nursery School and Kindergarten:
New School Director
Our beloved CPC Weekday Nursery School and Kindergarten Director Peggy Flintosh retired at the end of last academic school year. Having served as Director for more than 20 years, she has shepherded our school community through many complex times with grace and integrity. As much as we are saddened to see her go, please join us in gratitude and well wishes as she embarks on this next chapter.
The CPC WNSK Advisory Board is excited to introduce our new Director, Rachel Diekman. A current teacher in our 3's Program, she has years of experience teaching in both nursery and primary school settings. Formerly a Primary School Dean, we are confident that she will lead our school into the coming years while staying true to our beloved experience-based curriculum.
An active member of Central Presbyterian Church, Rachel has served on the Children and Families Ministry Team as well as the Nominating Committee. Please join us in welcoming Rachel as Director of CPC WNSK.

Central Presbyterian

Ministries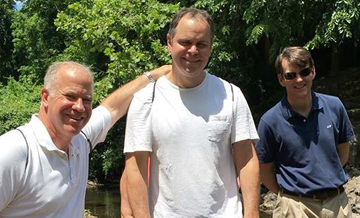 Adult Ministries
Our Adult Ministries are involved in many events around the Summit area.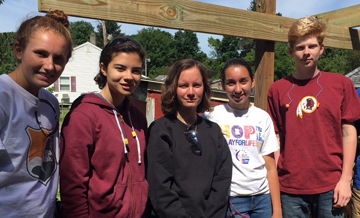 Youth Ministries
See what our Youth are up to! Fun, games and learning to apply the Word in their daily lives.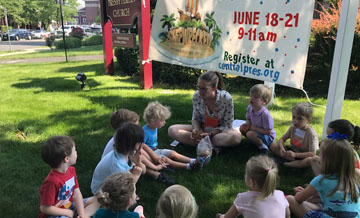 Children's Ministries
Sunday School, Club 4-5 and nurshery are ongoning ministries for your child or toddler.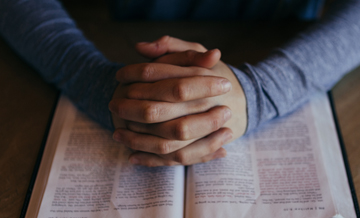 Spiritual Development
Grow your spiritual relationship with Jesus using these ministries.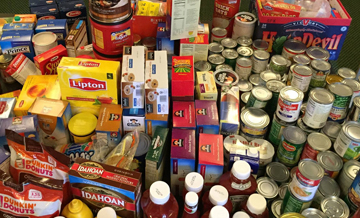 Missions
These ministries help you to reach out to others in your daily activities.
Central Presbyterian

Staff Blogs