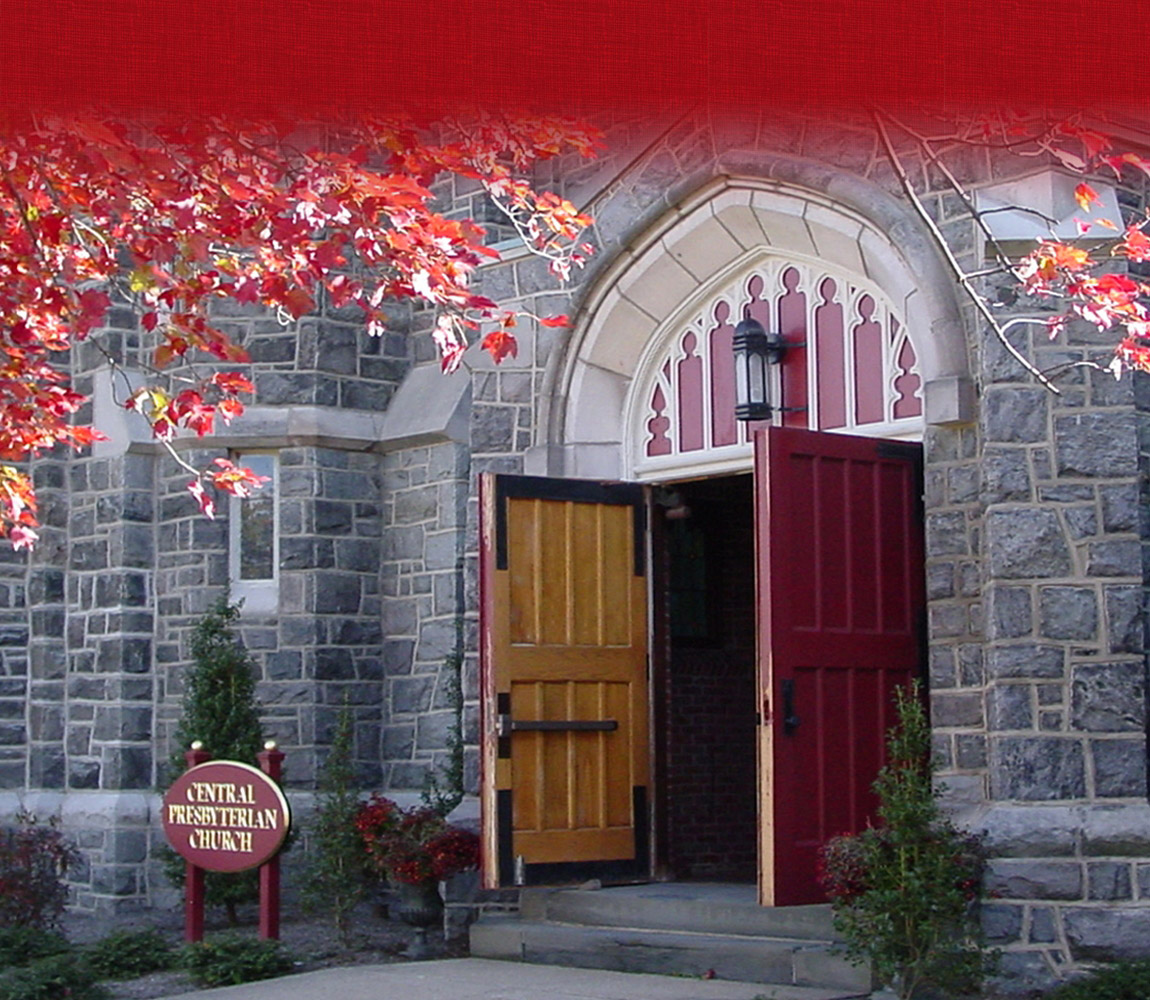 Central is worshiping in person, on Sundays at 8:30 and 10am,  as well as virtually.  Scroll down for details.

OUR MISSION AT CENTRAL PRESBYTERIAN CHURCH
By God's grace and the leading of the Holy Spirit, Central Presbyterian Church seeks to
Engage one another in a transforming and worshipful relationship with Jesus Christ;
Equip disciples for Christian fellowship, growth, and service;
Extend Christ's love to the world!
What's Happening Now At Central Presbyterian Church
Upcoming Worship
Central offers an 8:30am service each Sunday, held in the Cloister Garden (in the Auditorium in case of rain).  Communion will be served every week at this service.
Central is worshiping in the Sanctuary Sunday mornings at 10am.  We will remain masked and observe social distancing. Check-in is no longer required.

Those in or near  Summit, NJ, can also join us for worship at 10am Sunday mornings  on Hometowne TV.  The service will be live streamed to our  Facebook as staffing allows, and will be posted to our  YouTube channel  after the broadcast concludes.
The Nursery will be available to age three and under.  Sunday School for ages 3 through middle school is held in the auditorium each Sunday during the 10am worship service.

Central's contemporary worship service, WAVE, will resume on Sunday, September 19, at 5pm with a special guest – an infectious disease specialist who can answer your questions about Covid and vaccination.
Circle for Women: Begins September 21
The Circle for Women is returning! The group plans to use the book "Life Without Lack: Living in the Fullness of Psalm 23" by Dallas Willard. All women are invited to join in at 9:30 a.m. at the church, every other Tuesday, beginning September 21st.
Covid Memorial Planned for October 17
Central will host a memorial service in memory of those who passed during the Covid quarantine on Sunday, October 17.   At our 10am worship service, we will remember those lost to the Central family.
At 5pm, the entire community is invited to come honor their lost loved ones at a non-religious community ceremony on the Maple Street lawn.  Several community leaders have been invited to speak.  Details will be posted as they are confirmed.
New Member Classes
Want to learn more about Central Church?  Join us for an in-person New Member Class on Sunday, October 3, or Sunday, November 7, at 9:15 am. Pastor Steele and members of Session will be present to answer questions and provide an opportunity to join in membership.  RSVP to ethiel@centralpres.org.

Women's Study to Resume
Our popular study for women with Rev. Noelle Kirchnerwill continue for an additional three months, and will meet virtually on the following dates at 8:45 am:
October 3
November 7
December 5
Central Presbyterian

Ministries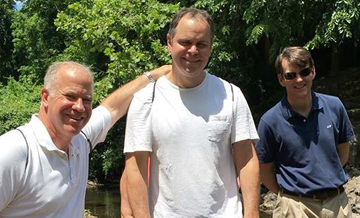 Adult Ministries
Our Adult Ministries are involved in many events around the Summit area.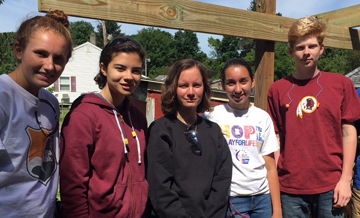 Youth Ministries
See what our Youth are up to! Fun, games and learning to apply the Word in their daily lives.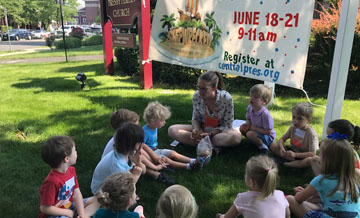 Children's Ministries
Sunday School, Club 4-5 and nurshery are ongoning ministries for your child or toddler.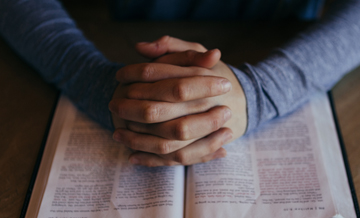 Spiritual Development
Grow your spiritual relationship with Jesus using these ministries.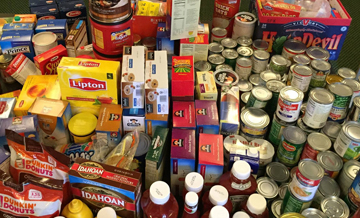 Missions
These ministries help you to reach out to others in your daily activities.
Central Presbyterian

Staff Blogs