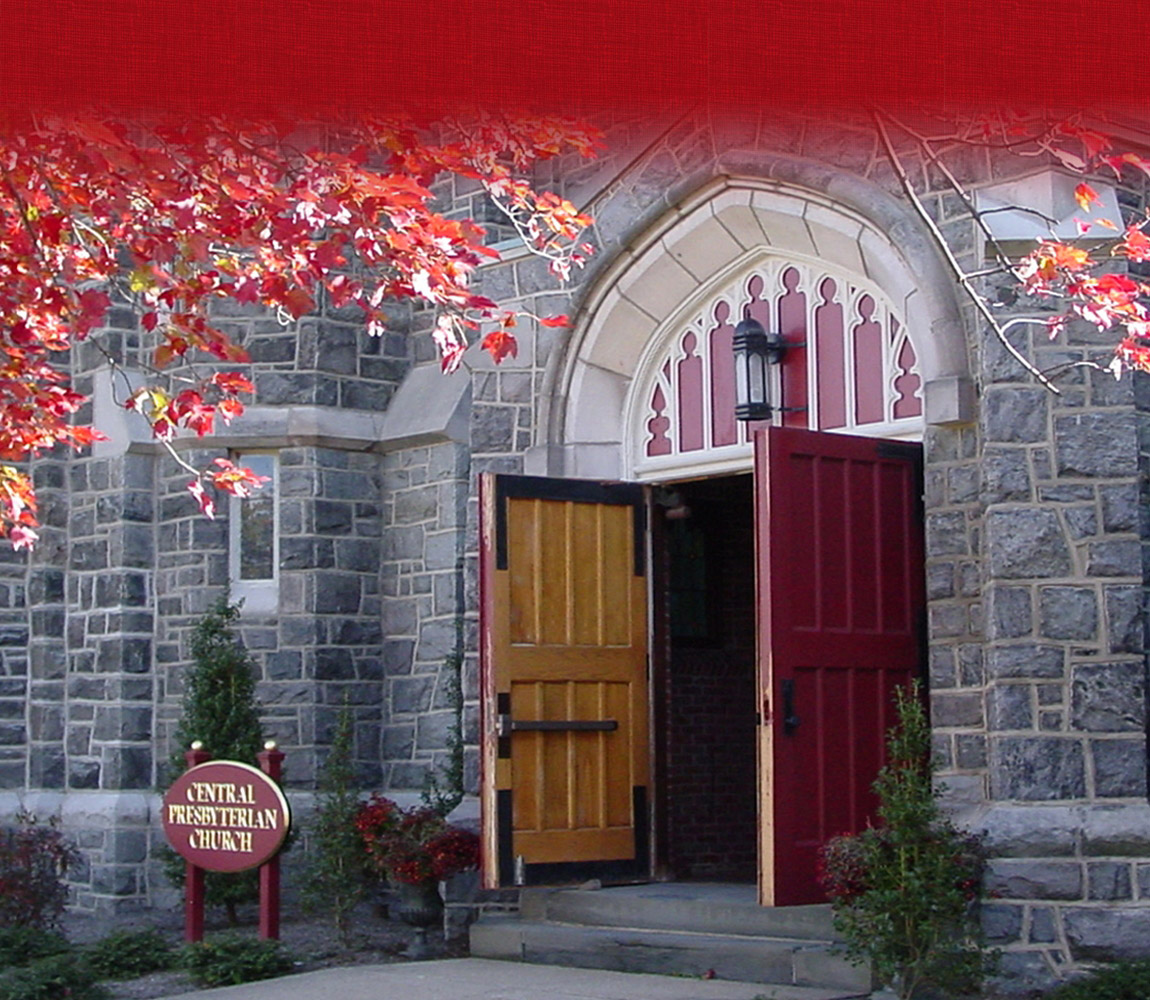 Central is worshiping in-person at 8:30 and 10am each Sunday, as well as virtually.  Scroll down for details.

OUR MISSION AT CENTRAL PRESBYTERIAN CHURCH
By God's grace and the leading of the Holy Spirit, Central Presbyterian Church seeks to
Engage one another in a transforming and worshipful relationship with Jesus Christ;
Equip disciples for Christian fellowship, growth, and service;
Extend Christ's love to the world!
What's Happening Now At Central Presbyterian Church
Upcoming Worship
We invite you to attend worship in person in the Sanctuary  at 8:30 and 10am each Sunday. 
SUNDAY, MAY 28 WILL HAVE SERVICE ONLY AT 10am.

Central broadcasts on HTTV and live streams to our YouTube channel (https://www.youtube.com/@centralpresbyterian/streams) at 10am each Sunday.

WAVE, Central's contemporary worship service, is held outdoors when the weather permits, and in the church auditorium when it doesn't.  The next date for WAVE is June 4.

New Member Orientation: June 4
Anyone interested in learning more about Central and membership is invited to a New Member Orientation on Sunday, June 4, at 9:15am. You will meet the pastor and members of Session, have the opportunity to ask questions, and be offered the opportunity to join in membership. Please RSVP to ethiel@centralpres.org.
Visit Our Nursery School's New Website
Central's school, CPC Weekday Nursery School and Kindergarten, has a fresh new website!
Register for Confirmation
Registration is underway for the 2023-24 Confirmation class, open to high school freshmen or older.  Please contact Pastor Deborah Huggins at dhuggins@centralpres.org to sign up!  There will be a retreat early in the fall.

Ordination and Installation: June 11
The newly elected Elders and Deacons will be ordained/installed on Sunday, June 11 at the 10am worship service.

Youth Sunday: June 18
Central will celebrate its high school graduates and award scholarships on Sunday, June 18, at the 10am worship service.

Choir Sunday: June 4
Spend a special Sunday appreciating the Motet Choir on June 4 at 10am when Central celebrates Choir Sunday with special music throughout worship.

commUNITY VBS Registration is Open
We would love to see you in camp again this summer as volunteers and campers!
What: CommUNITY Vacation Bible School
When: July 24-July 28
Where: 70 Maple St, Summit, NJ 07901
Time: 8:30-noon with before and aftercare available (8-4)
Who: Ages 3 y.o to 5th grade (campers) 6th grade and up (volunteers)
Organ Fundraiser
Central Church's sanctuary has a spectacular Schantz organ that was installed in 1993, and has been lovingly cared for since, with upgrades and expansions throughout the years that truly make it a show-stopping instrument! However, a major repair is needed.  Read the story here.  Donations can be made online via this link.

WAVE Worship: Summer Schedule
WAVE, Central's contemporary worship service, will meet on Sunday, May 21, and June 4 at 5pm.  Our WAVE Summer Series starts on Sunday, July 9, and continues every Sunday at 5pm until July 30.  Services will be outdoors when the weather permits, and in the auditorium when it does not.  A free supper will be served at each service.
Central Presbyterian

Ministries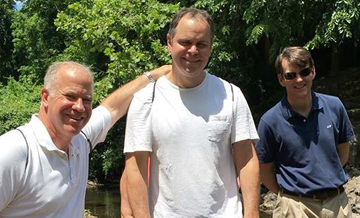 Adult Ministries
Our Adult Ministries are involved in many events around the Summit area.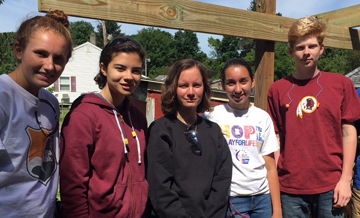 Youth Ministries
See what our Youth are up to! Fun, games and learning to apply the Word in their daily lives.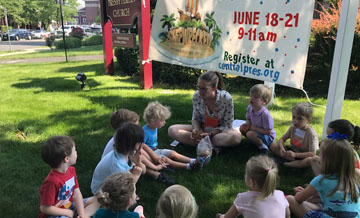 Children's Ministries
Sunday School, Club 4-5 and nurshery are ongoning ministries for your child or toddler.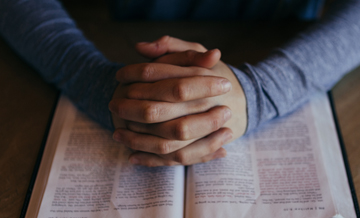 Spiritual Development
Grow your spiritual relationship with Jesus using these ministries.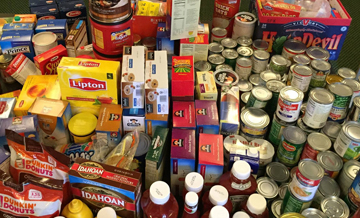 Missions
These ministries help you to reach out to others in your daily activities.
Central Presbyterian

Staff Blogs