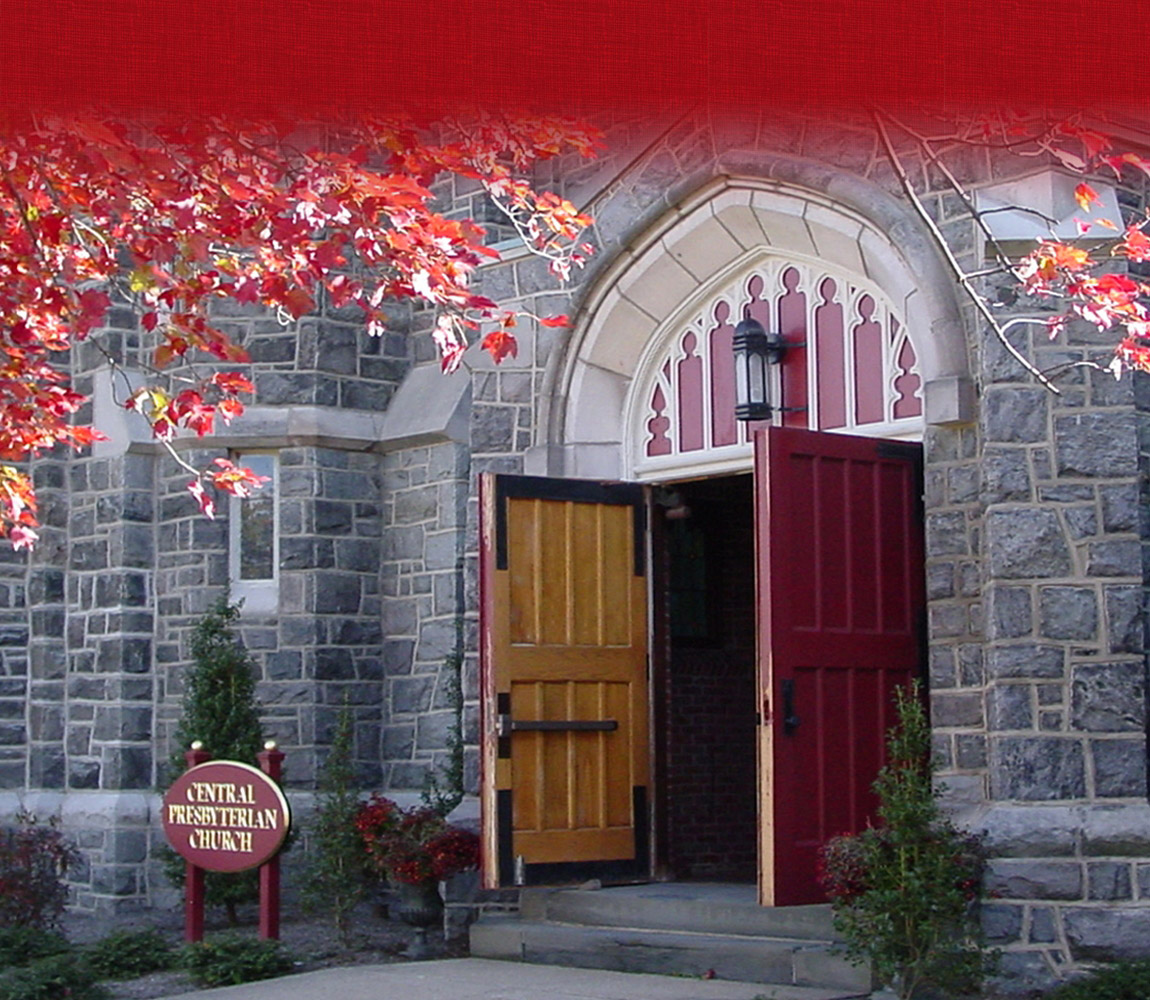 Central is worshiping in-person at 8:30 and 10am each Sunday, as well as virtually.  Scroll down for details.

OUR MISSION AT CENTRAL PRESBYTERIAN CHURCH
By God's grace and the leading of the Holy Spirit, Central Presbyterian Church seeks to
Engage one another in a transforming and worshipful relationship with Jesus Christ;
Equip disciples for Christian fellowship, growth, and service;
Extend Christ's love to the world!
What's Happening Now At Central Presbyterian Church
Upcoming Worship
We invite you to attend worship in person in the Sanctuary  at 8:30 and 10am each Sunday. We also broadcast our 10am worship service live on HTTV, as well as live streaming it on our Facebook page.  A recording of the service will be posted to our YouTube channel later in the day.
Masks are optional within the church.
WAVE Worship Summer Schedule
WAVE has a new schedule for the summer – Sunday mornings at 11am, outdoors on the church lawn, on July 10, 17, 24, and 31. Bring a chair or blanket and enjoy live music and inspired preaching, with Communion served each week. Come as you are – no need to dress up!
Summit commUNITY Camp
Planning for commUNITY Camp is underway – and this year promises to be so much fun! We will teach stories from the Bible, learn about mission, sing, play games and explore with great experiments and activities all with a fun beachy theme. Our awesome Central Youth are preparing AfterCamps for theater, cooking, and sports from noon-4pm. Sign up for Camp, just AfterCamp, or both. We are accepting registrations for campers and volunteers starting today! Camp will be July 25-July 29 from 8:30-noon, with optional before care and after camp (8:00-8:30am, noon-4pm). Sign up now to make the last week of July the best week of your summer!
Central Closet
Central Closet, Central's clothing ministry, will suspend collections for the summer, resuming in the fall.  Thank you to everyone who donated this year!

New Theater Camp for Grades 6-9
Summit Summer Players at Central Presbyterian Church present a theater summer camp featuring a production of Disney's The Little Mermaid, Jr. for Grades 6 through 9 on July 6, 2022 thru July 23, 2022, noon – 4:00 pm
Performances Friday, July 23 and Saturday, July 24.
The cost of the program is $125 with partial or full scholarships available.
Register at: https://vbspro.events/p/events/e57268
Contact Summitsummerplayers@gmail.com for more info
Youth Mission Trip to Puerto Rico
Central is sponsoring a Youth Mission Trip to Puerto Rico this summer.  Please pray for the participants and those they attempt to help.
For the trip we are collecting:
Rapid COVID tests
Solar Lanterns
Tee shirts (especially men's M/L)
Jeans (especially men's M/L)
Donations can be brought to the church and placed in the collection bins at the top of the ramp.
Central Presbyterian Church Weekday Nursery School and Kindergarten
School Director - Church Announcement
Our beloved CPC Weekday Nursery School and Kindergarten Director Peggy Flintosh will be retiring at the end of our current academic school year. Having served as Director for more than 20 years, she has shepherded our school community through many complex times with grace and integrity. As much as we are saddened to see her go, please join us in gratitude and well wishes as she embarks on this next chapter.
The CPC WNSK Advisory Board is excited to introduce our new Director, Rachel Diekman. A current teacher in our 3's Program, she has years of experience teaching in both nursery and primary school settings. Formerly a Primary School Dean, we are confident that she will lead our school into the coming years while staying true to our beloved experience-based curriculum.
An active member of Central Presbyterian Church, Rachel has served on the Children and Families Ministry Team as well as the Nominating Committee. Please join us in welcoming Rachel as Director of CPC WNSK.

Central Presbyterian

Ministries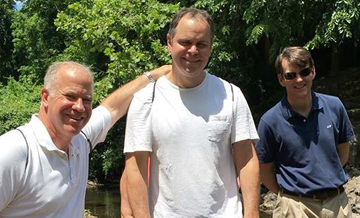 Adult Ministries
Our Adult Ministries are involved in many events around the Summit area.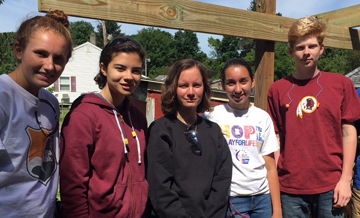 Youth Ministries
See what our Youth are up to! Fun, games and learning to apply the Word in their daily lives.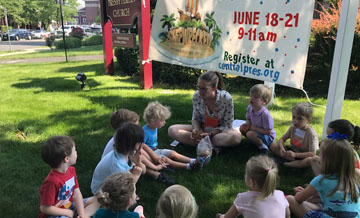 Children's Ministries
Sunday School, Club 4-5 and nurshery are ongoning ministries for your child or toddler.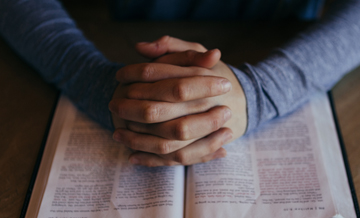 Spiritual Development
Grow your spiritual relationship with Jesus using these ministries.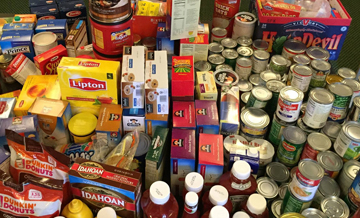 Missions
These ministries help you to reach out to others in your daily activities.
Central Presbyterian

Staff Blogs