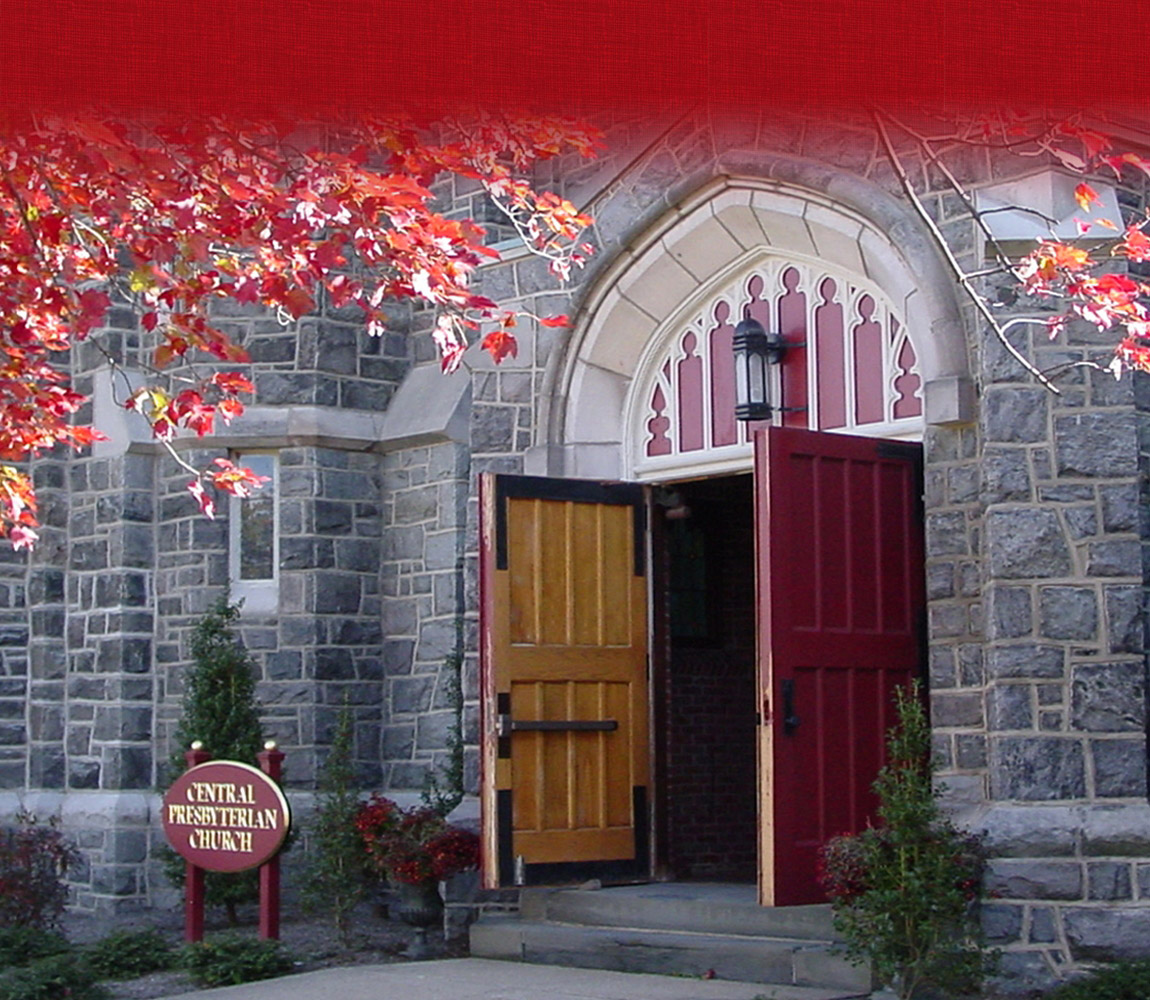 Central is worshiping in-person at 8:30 and 10am each Sunday, as well as virtually.  Scroll down for details.

OUR MISSION AT CENTRAL PRESBYTERIAN CHURCH
By God's grace and the leading of the Holy Spirit, Central Presbyterian Church seeks to
Engage one another in a transforming and worshipful relationship with Jesus Christ;
Equip disciples for Christian fellowship, growth, and service;
Extend Christ's love to the world!
What's Happening Now At Central Presbyterian Church
Upcoming Worship
We invite you to attend worship in person in the Chapel  at 8:30 and in the Sanctuary at 10am each Sunday. 
WAVE, Central's contemporary worship service, is held in the church auditorium. WAVE will meet on the first and third Sunday of each month at 5 pm – upcoming dates include December 17 when we have an old-fashioned Christmas carol sing-along.
 The entire main floor of Central Church is handicapped accessible via the glass doors facing Elm Street (our main entrance).  The Sanctuary is equipped with an audio-assist system for those with hearing difficulties.
Hat/Mitten/Scarf Collection
Continuing through our Christmas Eve services on December 24, Central Closet will be collecting NEW CHILDREN'S warm hats, mittens/gloves, and scarves to be donated to El Centro for the children in the communities that they serve.  At this special time of year, please help in sharing our many blessings with others. Christmas wrapped boxes for this special collection will be located at the Sanctuary entrance on  Maple Street  and  at the top of the ramp past the Glass Hallway on the left  where the Central Closet collection bin is usually located.  Thank you for sharing God's love at Christmas
Celebration of Pastor Steele: January 7
Pastor Don Steele has announced his retirement in early 2024.  Please join us at the church for a farewell celebration following worship on Sunday, January 7.

Unity Service: January 14
In honor of the ideals of Dr. Martin Luther King, Jr., Central will welcome Fountain Baptist Church and Wallace Chapel AME Zion Church for a Unity Service at 10am.  This annual event features fabulous music by the combined choirs, bands, and soloists from all three churches.  A reception follows in the auditorium.

Donation Forms for Christmas Flowers and Holiday Music Fund
Forms are now begin accepted for donations to the Christmas Flowers and Holiday Music programs. Each form requests a dedication, which will be included in the Christmas Eve bulletin.
Click here for the Flower Form.
Click here for the Music Fund Form.
Worship on Christmas Eve
We would be blessed to worship with you on Christmas Eve.
Central will conduct a Fourth Sunday of Advent Service at 10am. (there will not be an 8:30am service that day)

At 4pm, a Family Christmas Eve Service with Christmas Pageant will be celebrated in the Sanctuary.  This service will be live streamed on our YouTube channel.
At 7:30pm, a 30-minute musical prelude ushers in our Candlelight Service of Lessons and Carols, that starts at 8pm in the Sanctuary.  This service will be broadcast on HTTV in Summit, and live streamed on our YouTube Channel.
New Member Orientation: January 7
Interested in learning more about Central Church?  You are invited to a New Member Class on Sunday, January 7, at 9:15am.  Come meet the pastor and members of Session, ask questions, and be offered the opportunity to join in membership.  Call the church office at 908-273-0441 to RSVP.
Sharing Tree 2023
Share the joy of Christmas with those in need! Our Annual Sharing Tree will launch on Sunday, November 19. Take a gift-request ornament, purchase the gift for the participant in need, and return it to the Glass Hallway by December 10, with an appropriately-sized gift bag.
Service at Central: January 5
Middle Schoolers are invited for an evening of service projects on Friday, January 5, at 5:30pm.  Sign up here: https://www.signupgenius.com/go/10c044ba8a929a5ff2-cpcyouth#
Stewardship 2024: Pledge Form Link
Central Presbyterian

Ministries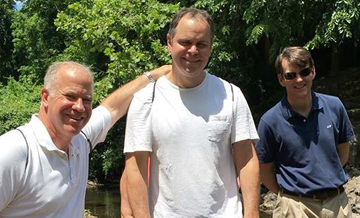 Adult Ministries
Our Adult Ministries are involved in many events around the Summit area.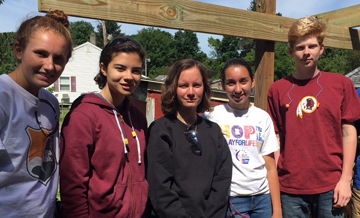 Youth Ministries
See what our Youth are up to! Fun, games and learning to apply the Word in their daily lives.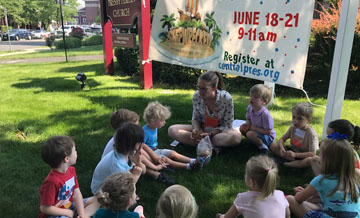 Children's Ministries
Sunday School, Club 4-5 and nurshery are ongoning ministries for your child or toddler.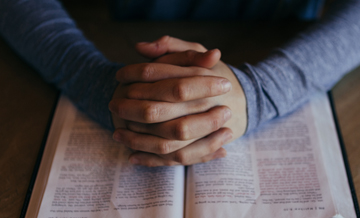 Spiritual Development
Grow your spiritual relationship with Jesus using these ministries.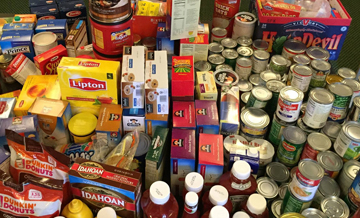 Missions
These ministries help you to reach out to others in your daily activities.
Central Presbyterian

Staff Blogs