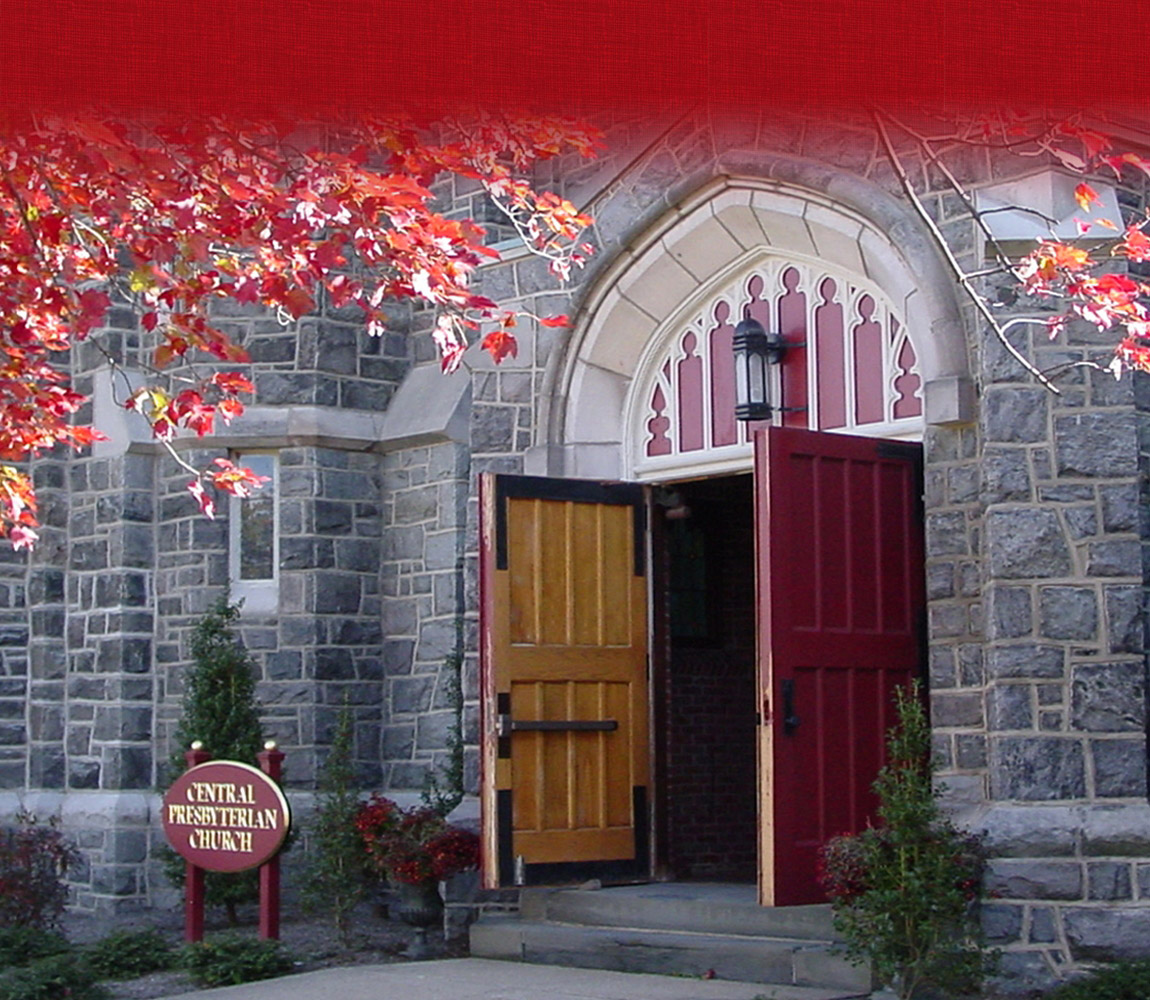 Central is worshiping in-person at 8:30 and 10am each Sunday, as well as virtually.  Scroll down for details.

OUR MISSION AT CENTRAL PRESBYTERIAN CHURCH
By God's grace and the leading of the Holy Spirit, Central Presbyterian Church seeks to
Engage one another in a transforming and worshipful relationship with Jesus Christ;
Equip disciples for Christian fellowship, growth, and service;
Extend Christ's love to the world!
What's Happening Now At Central Presbyterian Church
Upcoming Worship
We invite you to attend worship in person in the Sanctuary  at 8:30 and 10am each Sunday.

Central broadcasts on HTTV and live streams to our YouTube channel (https://www.youtube.com/@centralpresbyterian/streams) at 10am each Sunday.

WAVE, Central's contemporary worship service, is held outdoors when the weather permits, and in the church auditorium when it doesn't.  Winter dates for WAVE include: January 22, February 12 & 26, and March 12 & 26.
Love and War Letters Recital: Feb. 5
A free recital with Christopher Dylan Herbert, baritone, and Charity Wicks, piano will be held at Central on Sunday, February 5, at 3pm.  Music will include selections by Clara Schumann, Robert Schumann, Johannes Brahms, Franz Liszt, Nico Muhly, John Link, Adam Guettel, and Jason Robert Brown.  The public is invited to attend!
Visit Our Nursery School's New Website
Central's school, CPC Weekday Nursery School and Kindergarten, has a fresh new website!
Chili Cook-Off: February 12
On Super Bowl Sunday, February 12, break out your favorite team jersey and cook up a pot of your best chili!  Our contemporary worship service, WAVE, will host a pre-game chili cook-off (we will have you out in time for the big game!).  Not a cook?  Come enjoy the food, music and special message anyway.  5pm in the Auditorium – the entire family is welcome.
2023 Pledge Form
If you wish to pledge for 2023 online, please follow this link for a Google form.
New Member Orientation: February 5
Anyone interested in learning more about Central Church is invited to a New Member Orientation on Sunday, February 5, at 9:15 a.m.  Meet the pastor and members of Session, ask questions, and be offered an opportunity to join in membership.  RSVP to ethiel@centralpres.org.

Souper Bowl of Caring Collection
SOUPER BOWL OF CARING and CENTRAL CLOSET will be collecting FULL size toiletries,(i.e. toothbrushes, toothpaste, dental floss, combs, brushes, shampoo, conditioner, hand cream, liquid and bar soap and deodorant) from now until February 12. Please bring your donations to the Glass Hallway. Donation bags will be available at the church or bring your own with the tag "EL CENTRO" on it.
This toiletries donation is to benefit El Centro Hispanoamericano's families in need. El Centro, located in Plainfield, has been serving our area since 1984. Their program of advocating for underserved communities and providing key legal, humanitarian and educational services has provided relief in the form of food, diapers, clothing, school supplies, toys, legal and educational assistance and has been serving countless families for almost 40 years.
commUNITY VBS Registration is Open
We would love to see you in camp again this summer as volunteers and campers!
What: CommUNITY Vacation Bible School
When: July 24-July 28
Where: 70 Maple St, Summit, NJ 07901
Time: 8:30-noon with before and aftercare available (8-4)
Who: Ages 3 y.o to 5th grade (campers) 6th grade and up (volunteers)
New Group! Fourth Friday Moms
Fourth Fridays: January 27th we are kicking-off a new group for parents of preschool and kindergarten aged young children. Our time together will include spiritual practices, Bible study, conversation, and personal reflection. This group​ ​meets in the Lounge from 9:30 to 11:00 a.m. on:​ ​January 27, February 24, March 24, April 21, May 26. Childcare is available through the CPC school. Please register in​ ​advance by emailing Rev. Deborah Huggins at DHuggins@centralpres.org. 
commUNITY Service at Central for Middle Schoolers
Central Presbyterian

Ministries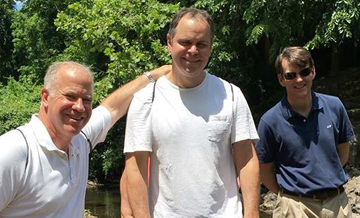 Adult Ministries
Our Adult Ministries are involved in many events around the Summit area.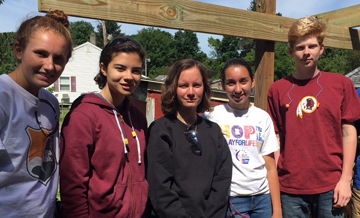 Youth Ministries
See what our Youth are up to! Fun, games and learning to apply the Word in their daily lives.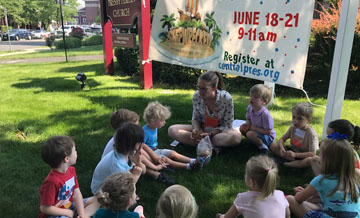 Children's Ministries
Sunday School, Club 4-5 and nurshery are ongoning ministries for your child or toddler.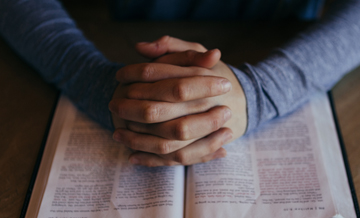 Spiritual Development
Grow your spiritual relationship with Jesus using these ministries.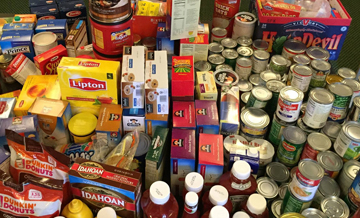 Missions
These ministries help you to reach out to others in your daily activities.
Central Presbyterian

Staff Blogs