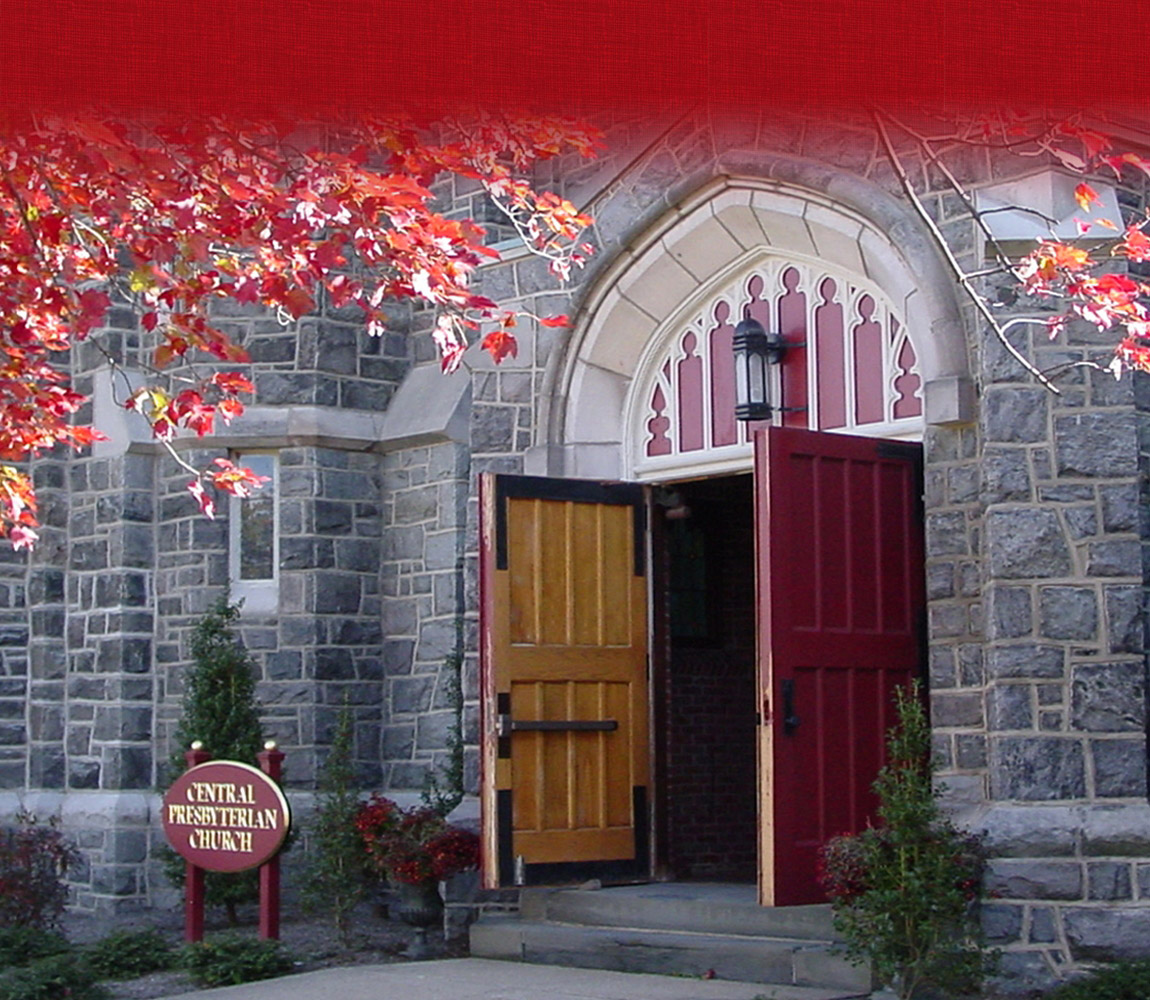 Central is worshiping in person, on Sundays at 8:30 and 10am,  as well as virtually.  Scroll down for details.

OUR MISSION AT CENTRAL PRESBYTERIAN CHURCH
By God's grace and the leading of the Holy Spirit, Central Presbyterian Church seeks to
Engage one another in a transforming and worshipful relationship with Jesus Christ;
Equip disciples for Christian fellowship, growth, and service;
Extend Christ's love to the world!
What's Happening Now At Central Presbyterian Church
Upcoming Worship
Central offers an 8:30am service each Sunday, held in the Sanctuary.  Communion will be served every week at this service.
Central is worshiping in the Sanctuary Sunday mornings at 10am.  We will remain masked and observe social distancing.

Those in or near  Summit, NJ, can also join us for worship at 10am Sunday mornings  on Hometowne TV.  The service will be live streamed to our  Facebook as staffing allows, and will be posted to our  YouTube channel  after the broadcast concludes.
The Nursery will be available to age three and under.  Sunday School for ages 3 through middle school is held in the auditorium each Sunday during the 10am worship service.
Central's contemporary service, WAVE, will meet next on Sunday, December 5 at 5pm in the Auditorium for a Blue Christmas service.  If you are not feeling the holly-jolly this year, come enjoy some blues at this service.

Blue Christmas Service
Not feeling the holly-jolly this year? Sometimes Christmas takes a blue note. Come to Central's Blue Christmas service at WAVE on Sunday, December 5,to enjoy some blues together. The service will be held in the church auditorium at 5:00 p.m. Everyone is welcome to attend.
Sharing Tree Planned
Central will collect Christmas gifts for those in need, starting on Sunday, November 21, when the Sharing Tree launches.  Gift request tags will be available on the tree in the church lobby, with gifts due back at church by December 5. Gift Requests are also available here.
Central Closet
Bridges has requested the following items for upcoming colder weather:
Winter Boots
Winter Coats
Hoodies/Sweaters
Packaged New Underwear
Packaged New Socks
Bring your gently used or new items to Central anytime and leave them in our collection bin at the top of the glass hallway ramp.

WAVE Ugly Sweater Christmas Service
Break out your ugliest Christmas sweater and wear it at WAVE on Sunday, December 19 at 5pm.  We will decorate Christmas cookies, hear a Christmas message, and sing Christmas songs!  Fun for the whole family!

Living Nativity Needs Volunteers: December 12
The Living Nativity will take place on Sunday, December 12, 2021. The Nativity will run from 4:30 to 5:30 outside on the Maple St lawn, with cookies, cocoa and crafts handed out "to go". Note, there will not be any indoor activities this year. We need lots of children "actors" in costume, as well as some adults in costume, plus lots of cookie bakers and cocoa servers. There will be a costume fitting (only for the "actors") on Saturday, December 11th from 10:30 to 11:30, but if you're not able to attend, we'll work out an alternate time for the fitting. Please sign up here, and if you have any questions, please contact Francie Cho at yfcho@comcast.net
Advent Study: Carol Stories
Pastor Don Steele and Music Director Dr. Charity Wicks will lead a 2-session study on December 5 & 12 at 11am to dive into Christmas Carols. Different countries and eras will be examined.  The class will be offered in person and via Zoom – attend either or both! See  the Friday Email for the Zoom link.

Central Presbyterian

Ministries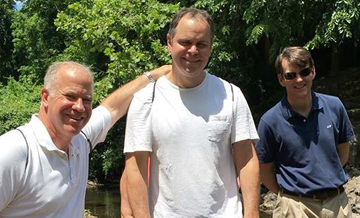 Adult Ministries
Our Adult Ministries are involved in many events around the Summit area.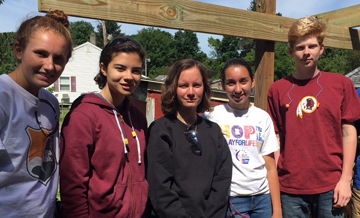 Youth Ministries
See what our Youth are up to! Fun, games and learning to apply the Word in their daily lives.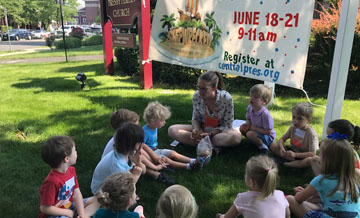 Children's Ministries
Sunday School, Club 4-5 and nurshery are ongoning ministries for your child or toddler.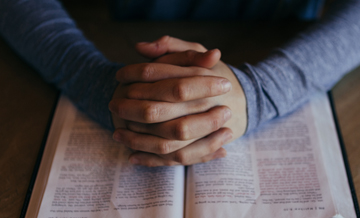 Spiritual Development
Grow your spiritual relationship with Jesus using these ministries.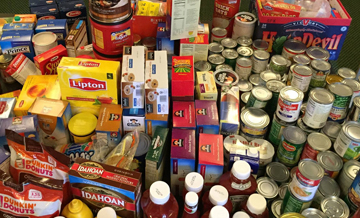 Missions
These ministries help you to reach out to others in your daily activities.
Central Presbyterian

Staff Blogs