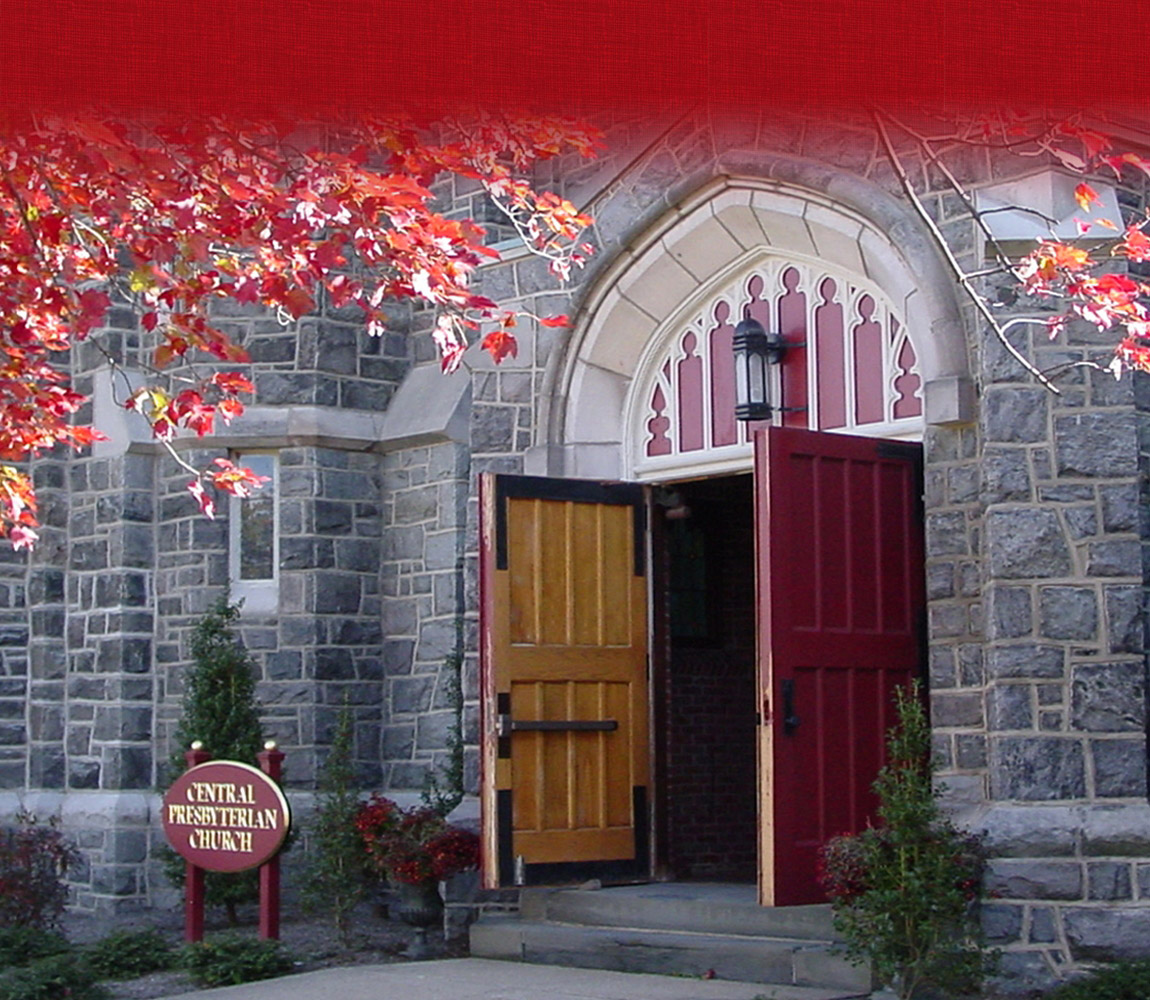 Central is worshiping in-person at 8:30 and 10am each Sunday, as well as virtually.  Scroll down for details.

OUR MISSION AT CENTRAL PRESBYTERIAN CHURCH
By God's grace and the leading of the Holy Spirit, Central Presbyterian Church seeks to
Engage one another in a transforming and worshipful relationship with Jesus Christ;
Equip disciples for Christian fellowship, growth, and service;
Extend Christ's love to the world!
What's Happening Now At Central Presbyterian Church
Upcoming Worship
We invite you to attend worship in person in the Sanctuary  at 8:30 and 10am each Sunday.

Central broadcasts on HTTV and live streams to our YouTube channel (https://www.youtube.com/@centralpresbyterian/streams) at 10am each Sunday.

WAVE, Central's contemporary worship service, is held outdoors when the weather permits, and in the church auditorium when it doesn't.  The next date for WAVE is April 23.
New Member Orientation: April 2
Anyone interested in learning more about Central and membership is invited to a New Member Orientation on Sunday, April 2, at 9:15am. You will meet the pastor and members of Session, have the opportunity to ask questions, and be offered the opportunity to join in membership. Please RSVP to ethiel@centralpres.org.
Visit Our Nursery School's New Website
Central's school, CPC Weekday Nursery School and Kindergarten, has a fresh new website!
Spice Collection for GRACE
Central is collecting unopened spices to benefit GRACE's food pantry through April 2. Bags with a list of suggested spices are available in the Glass Hallway. Your donations can be placed in the Glass Hallway.  Suggestions include garlic, pepper, chili powder, cinnamon, salt, basil, bay leaf, etc.

Palm Sunday: April 2
Get ready for one of Central's most fun Sundays of the year!  The 10:00 a.m. service will begin with a Palm Processional – children are invited to line up in the Boardroom at 9:45 a.m. to participate – and will feature a singing of The Palms. Following worship is our annual Palm Sunday Brunch in the Auditorium with a visit from the Easter Bunny, and Egg Hunts for the children.  Don't miss it!
Easter Worship: April 9
Central will host two identical services on Easter Sunday: at 8:30 and 10am in the Sanctuary.  The Motet Choir will join guest musicians at both services for magnificent music.  Pastor Don Steele will deliver the sermons.

Central Concert Series
The public is invited to a free concert series at Central:
Sunday, March 26 at 3pm: Colette Boudreaux, soprano, with Charity Wicks, piano in the Sanctuary

Friday, April 7 at 7pm: Story and Song, an Evening with the Motet Choir in the Chapel
Sunday, April 30 at 3pm: Cline/Cuestras Duo – flute and guitar in the Chapel
commUNITY VBS Registration is Open
We would love to see you in camp again this summer as volunteers and campers!
What: CommUNITY Vacation Bible School
When: July 24-July 28
Where: 70 Maple St, Summit, NJ 07901
Time: 8:30-noon with before and aftercare available (8-4)
Who: Ages 3 y.o to 5th grade (campers) 6th grade and up (volunteers)
New Group! Fourth Friday Moms
Fourth Fridays: January 27th we are kicking-off a new group for parents of preschool and kindergarten aged young children. Our time together will include spiritual practices, Bible study, conversation, and personal reflection. This group​ ​meets in the Lounge from 9:30 to 11:00 a.m. on:​ ​January 27, February 24, March 24, April 21, May 26. Childcare is available through the CPC school. Please register in​ ​advance by emailing Rev. Deborah Huggins at DHuggins@centralpres.org. 
commUNITY Service at Central for Middle Schoolers
Central Presbyterian

Ministries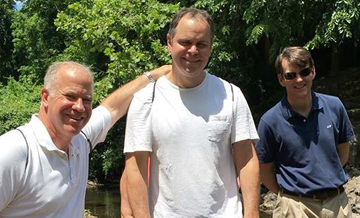 Adult Ministries
Our Adult Ministries are involved in many events around the Summit area.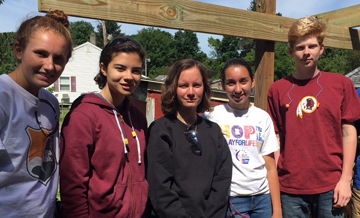 Youth Ministries
See what our Youth are up to! Fun, games and learning to apply the Word in their daily lives.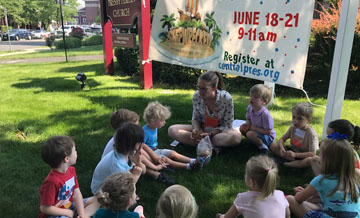 Children's Ministries
Sunday School, Club 4-5 and nurshery are ongoning ministries for your child or toddler.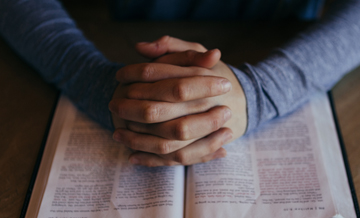 Spiritual Development
Grow your spiritual relationship with Jesus using these ministries.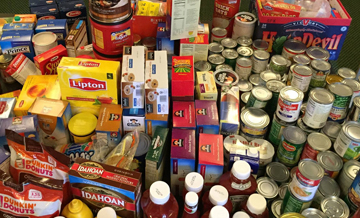 Missions
These ministries help you to reach out to others in your daily activities.
Central Presbyterian

Staff Blogs