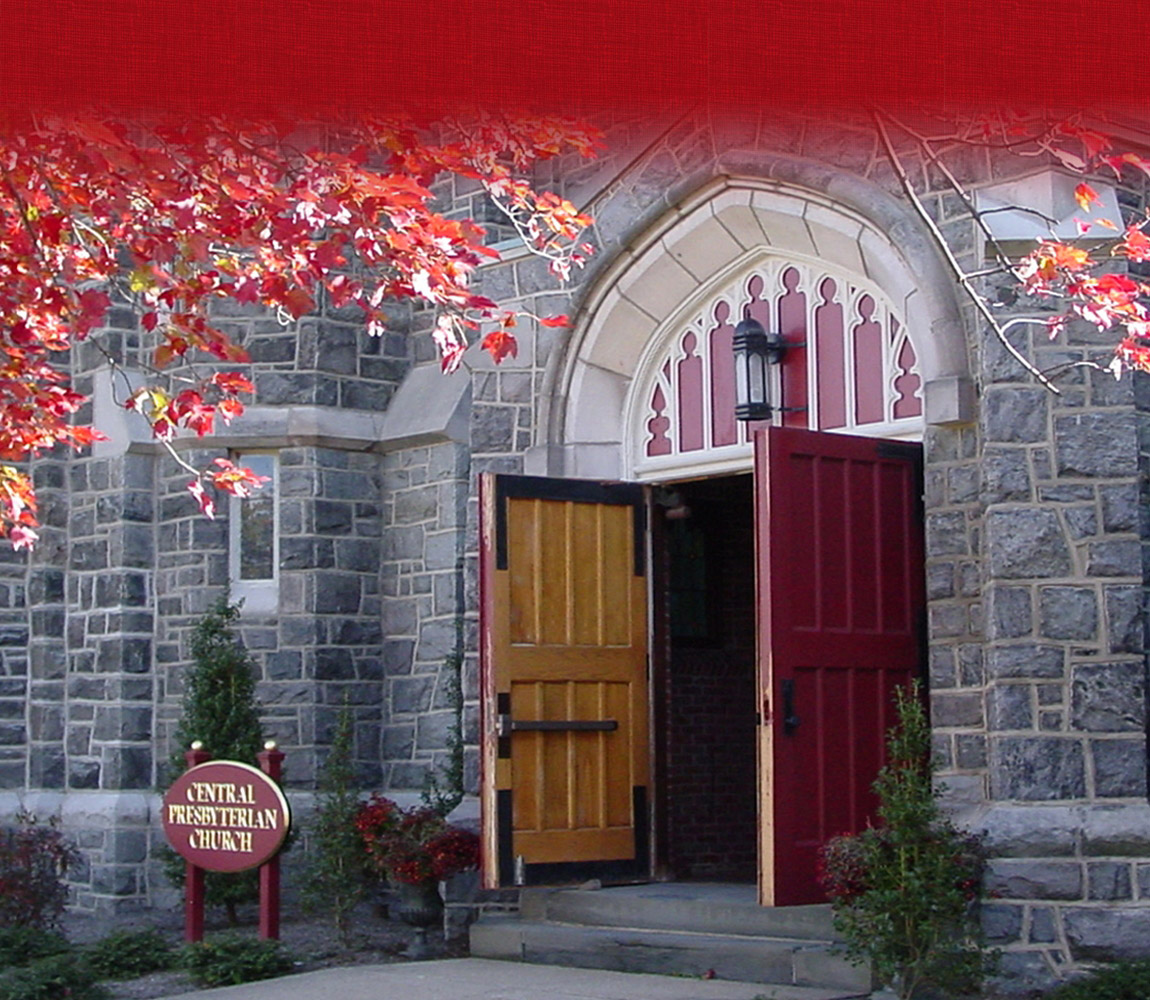 Central is worshiping in-person at 8:30 and 10am each Sunday, as well as virtually.  Scroll down for details.

OUR MISSION AT CENTRAL PRESBYTERIAN CHURCH
By God's grace and the leading of the Holy Spirit, Central Presbyterian Church seeks to
Engage one another in a transforming and worshipful relationship with Jesus Christ;
Equip disciples for Christian fellowship, growth, and service;
Extend Christ's love to the world!
What's Happening Now At Central Presbyterian Church
Upcoming Worship
We invite you to attend worship in person in the Sanctuary  at 8:30 and 10am each Sunday.  This week, October 2nd, is World Communion Sunday, where Christians all over the world celebrate communion together.  We will also commission our Confirmation Class, and distribute Bibles to our third graders.

Broadcasting on HTTV and live streaming to YouTube at 10am has returned!

WAVE, Central's contemporary worship service, returns on Sunday, October 2, at 5pm with a Blessing of the Animals.  Bring your appropriately restrained pet for a special blessing  and a free pet portrait!  WAVE is held outdoors when the weather permits, and in the air-conditioned auditorium when it doesn't.  Fall dates for WAVE include: Oct 2 and 16, Nov 6 and 20, Dec 4.
Children & Youth Music Opportunities
The Children's Choir will meet regularly  on Sundays from 11:10-11:40 a.m. (starting on September 25) in the Sanctuary (following the service and a quick snack). This choir will participate in the Sunday morning services a few times throughout the year, including the Christmas and Easter seasons!
Young musicians and vocalists are invited to join one of Adam Gilbert's youth bands, beginning rehearsals this month. Middle school students are invited to join Crashing Giants, which meets on Wednesdays at 6:15 p.m. starting on September 21st. High school students may join the High School Praise Band on Tuesdays at 7:00 p.m. starting September 20th. Both groups meet in the music room behind the auditorium. Contact Adam at agilbert@centralpres.org with any questions.
School Supplies Drive for EKO
Central is partnering with the Empowering Kids Organization to collect school supplies for kids in need, now through October 7th.  Collection bins are at the Gathering Space (at the top of the Glass Hallway Ramp).
Pencils (pre-sharpened Ticonderoga #2 preferred), Pens, Colored Pencils
Markers (crayola wide and narrow), Packs of Crayons
Coloring Books, Activity books, Flash Cards
Construction Paper, Scissors, Glue Sticks
Backpacks, Tote Bags
Visit Our Nursery School's New Website
Central's school, CPC Weekday Nursery School and Kindergarten, has a fresh new website!
Mission Sunday: October 9
The Empowering Kids Organization will be our guest on Sunday, October 9, at 10:00 a.m. worship and after for a morning of inter-generational, bi-cultural activities, stories, song, and treats.  A mission project of packing bags will conclude the day.  We encourage everyone to join in – this is for all ages.
Pumpkin Day: October 30
Celebrate the autumn season at Central on Sunday, October 30.  During our Sunday School time (10:15am), children will do fall arts and crafts, and hold a "pumpkin hunt". An all-ages mission project follows worship, and a free brunch.  Tying up the event is a free silent movie, scored LIVE by our talented music director, Dr. Charity Wicks.  Everyone is welcome!

Bible Study Opportunities
Scripture Preview:  Wednesdays at 9:30am starting September 7, join Pastor Deborah Huggins for an in-depth look at the scripture passage for the coming Sunday service.
Circle for Women 2.0:  Central's women's group, Circle for Women 2.0, will kick off their program year on September 20, at 9:30 a.m. with a discussion of Anne Lamott's book, Help, Thanks, Wow: The Three Essential Prayers.  Women in all stages of life are welcome to join the group in the Lounge on the following dates:  September 20, October 4, October 18, November 1
Central Presbyterian

Ministries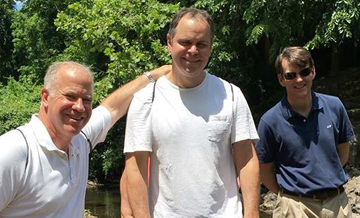 Adult Ministries
Our Adult Ministries are involved in many events around the Summit area.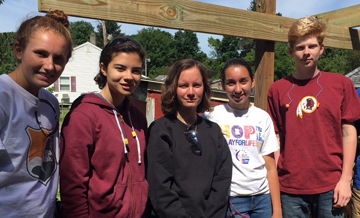 Youth Ministries
See what our Youth are up to! Fun, games and learning to apply the Word in their daily lives.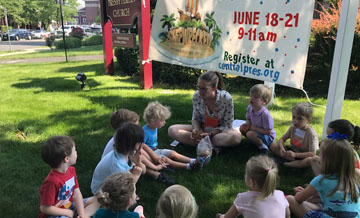 Children's Ministries
Sunday School, Club 4-5 and nurshery are ongoning ministries for your child or toddler.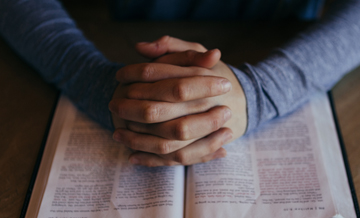 Spiritual Development
Grow your spiritual relationship with Jesus using these ministries.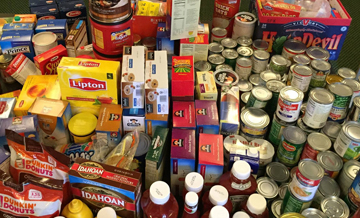 Missions
These ministries help you to reach out to others in your daily activities.
Central Presbyterian

Staff Blogs